Plager, Krug, Bauer & Rudolph, Ltd.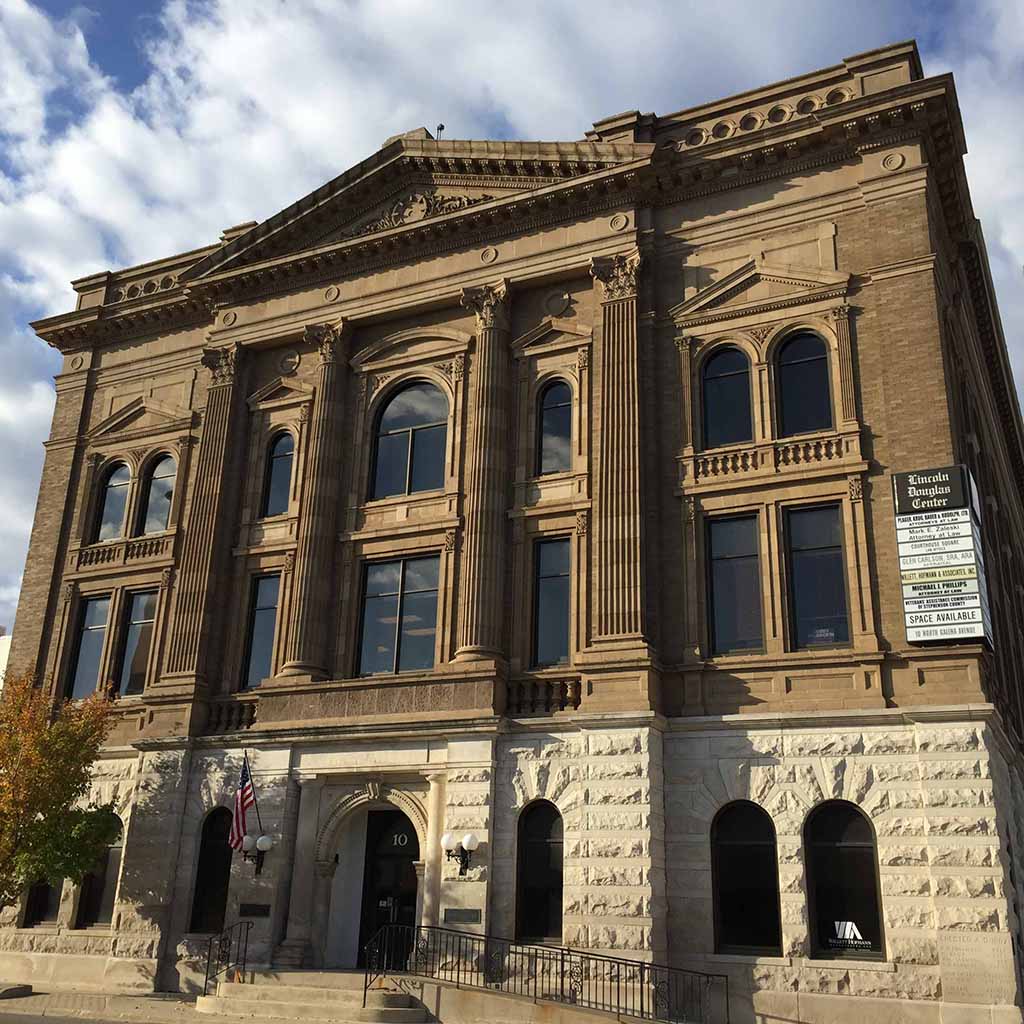 Selecting legal counsel is an important decision.
It may also be difficult for most people. This website introduces you to our attorneys, the services we offer, and the information important to your decision. Plager, Krug, Bauer & Rudolph, Ltd. is a full service law firm. We serve clients throughout northwestern Illinois and southwestern Wisconsin as well as other locations throughout the United States. We are a dynamic and growing organization that takes pride in providing services of the highest quality. We realize that when clients come to us they often bring concerns that are of major importance in their lives. We are sensitive to those concerns and strive to provide professional assistance as quickly, economically and effectively as possible. Please explore our website for more information. We also invite you to contact us with questions, comments, or suggestions at any time. Please call our main office at 815.235.1212 or toll free at 800.373.4109.